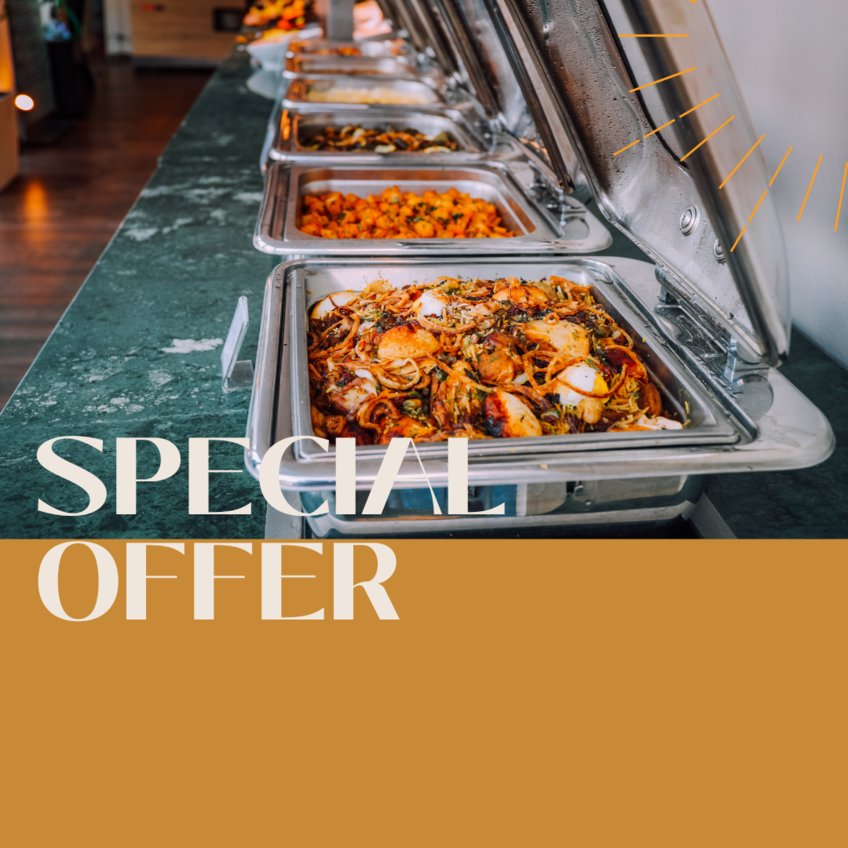 Great goose leg nibbling!
Dear Foodies and Gourmet Lovers,

On December 18, 2023, we invite you from 12:00 to 14:00 to enjoy the pre-Christmas season with us. As every year, we will serve a perfectly roasted, crispy goose leg with traditional dumplings and hearty red and green cabbage. Don't miss this opportunity to enjoy a piece of culinary tradition at the Harnack House. Our reservation system opens on November 19. We recommend making reservations early to secure an unforgettable taste experience.

Price per person: 13 EUR (plate dish) including table water.

We look forward to your visit!
Please scroll down for table reservation.


 
If the Einstein Lounge is closed for major events, we will inform you here.