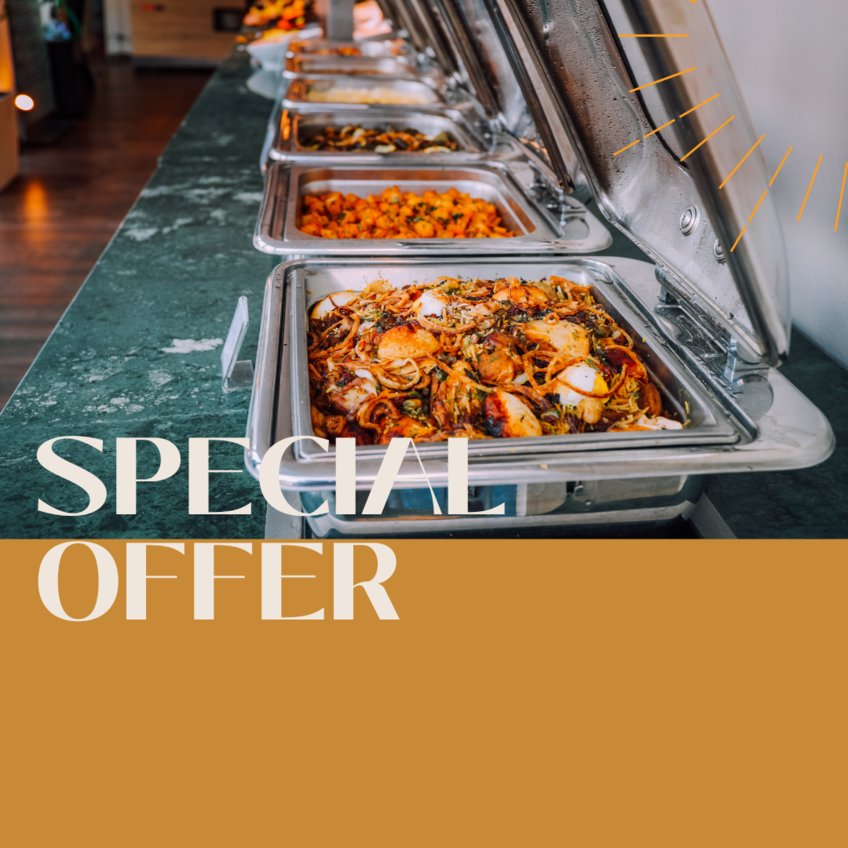 Great goose leg nibbling!
Due to high demand, we are unfortunately unable to accept any more reservations. For guests who would like to visit us spontaneously without prior reservation, we have a limited number of seats available (subject to availability). We are very much looking forward to your visit!

Monday, December 19, 2022
12:00 - 14:00
Goose leg with side dishes 12,00 EUR


 
If the Einstein Lounge is closed for major events, we will inform you here.