Richard Kuhn
1900 Vienna (Austria) – 1967 Heidelberg (Germany)
Biochemist, chemist, Nobel Prize in Chemistry 1938
Countries: Austria, Germany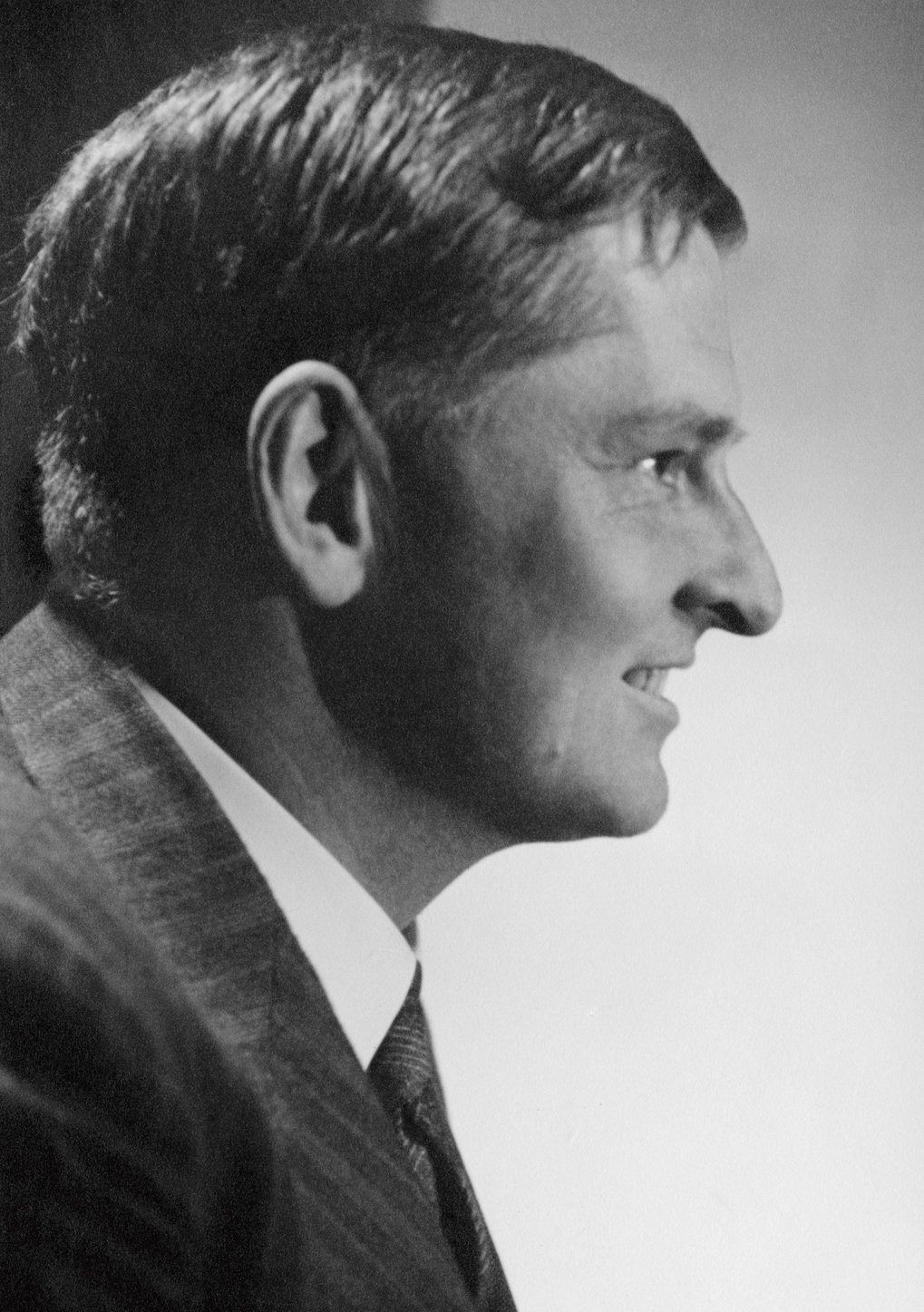 Zoom Image
Richard Kuhn
Richard Kuhn
© Archives of the Max Planck Society
© Archives of the Max Planck Society
As a Nobel Prize laureate, he shares the same fate as Butenandt: like him, he is awarded the Nobel Prize, but is unable to accept it. Hitler demands that the Prize be rejected, as the Norwegian Committee previously awarded the Nobel Peace Prize to the publicist Carl von Ossietzky who was imprisoned in a German concentration camp.
At this time, Kuhn is department director at the Kaiser Wilhelm Institute for Medical Research in Heidelberg. He is a guest on several occasions at scientific symposia held at Harnack House. For his work on vitamins and carotenoids he is award-ed the Nobel Prize. The fact that he also carries out research on war gas from 1941 and discovers Soman, a deadly nerve agent, only becomes known in the 1980s. Kuhn's conduct towards his colleague Otto Meyerhof also overshadows his scientific reputation: In 1936, Kuhn informs the administrative headquarters in Berlin that Meyerhof is employing unauthorised Jewish staff.
From 1953, Kuhn continues his career at the Heidelberg-based institute. In the meantime, it is integrated into the Max Planck Society of which Kuhn becomes Vice President in 1955.