Otto Fritz Meyerhof
1884 Hannover (Germany) – 1951 Philadelphia, Pennsylvania (USA)
Doctor, biochemist, Nobel Prize in Physiology or Medicine 1922
Countries: Germany, USA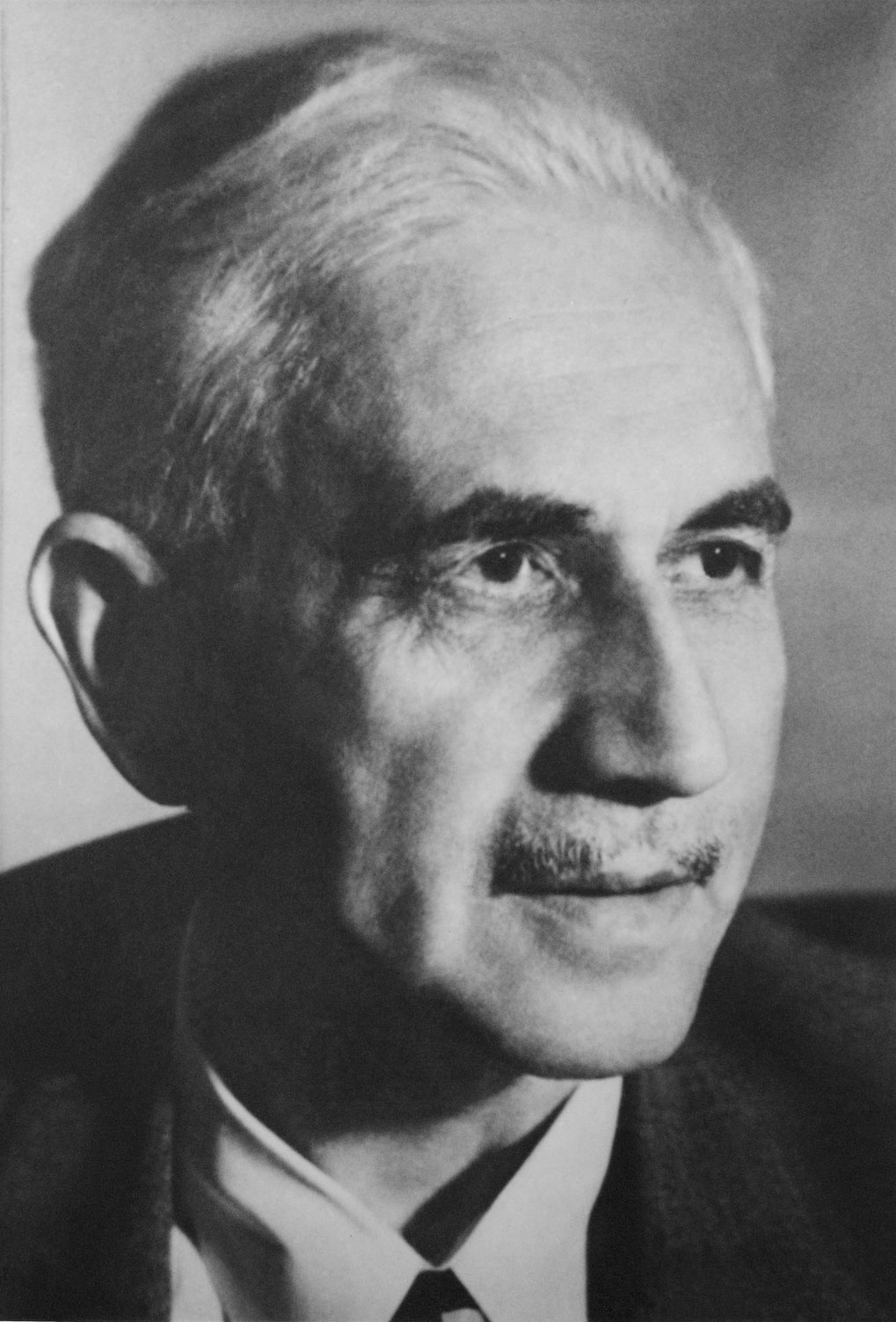 Zoom Image
Otto Fritz Meyerhof
Otto Fritz Meyerhof
© Archives of the Max Planck Society
© Archives of the Max Planck Society
In 1940, Meyerhof flees with his wife from the Nazis across the Pyrenees to Spain. This involves great risk, as the Span-ish authorities are expelling many of those persecuted. After a lengthy plea, the Nobel Prize laureate is allowed to pass through and continue his journey to the USA. The University of Pennsylvania is aware that Meyerhof is one of the world's leading biochemists after being awarded the Nobel Prize, together with Archibald Hill, for his research on the correlation between oxygen consumption and the formation of lactic acid in muscle cells in 1923.
The young doctor has focused on biochemistry since an early stage. Otto Warburg, just one year older, becomes his mentor. From 1924 to 1929, the two men work next door to one another at the Biology Institute in Dahlem before Meyerhof accepts the chair at the Kaiser Wilhelm Institute in Heidelberg. As his house there has not yet been completed, he resides at Harnack House for several weeks with his family before relocating. The Nazis' rise to power forces Meyerhof, who comes from a Jewish family, to leave Germany in 1938. He nevertheless accepts an invitation to become an External Member of the newly founded Max Planck Society in 1948.
This information can also be found in the portrait installation in the Wintergarten Hall as a postcard to take away. You will also find out more about Meyerhof's networks and other prominent guests of the Harnack House.