Gabriel Bertrand
1867 Paris – 1962 Paris (France)
Biochemist
Country: France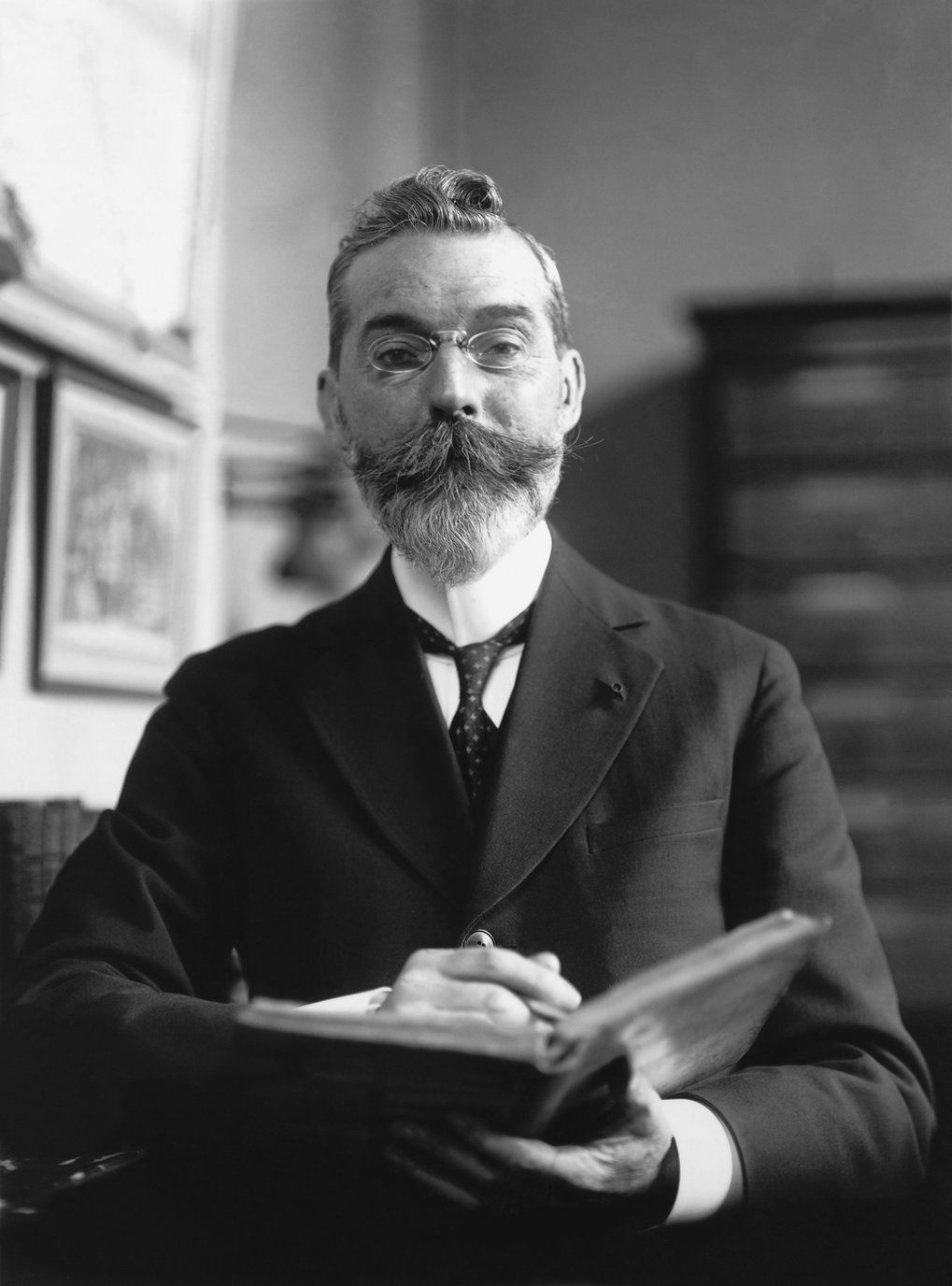 Zoom Image
Gabriel Bertrand
Gabriel Bertrand
© Institut Pasteur/Musée Pasteur
© Institut Pasteur/Musée Pasteur
Bertrand is Director at the Pasteur Institute in Paris. He is head of the biochemistry laboratory and – like his colleague Marcel Delépine – holds an important position in the French Chemistry Society.
The Sorbonne professor has influence over international academic life, where anti-German sentiment is prevalent in the 1920s. The fact that Bertrand does not add his voice to this chorus gives Carl Neuberg hope of forging links for scientific exchange with France.
He invites Bertrand to his Institute for Biochemistry in Berlin-Dahlem. When the guns fall silent in 1918, German researchers attempt to regain access to the scientific community. Bertrand accepts Neuberg's invitation. He even offers to hold his lecture at Harnack House in German. Like Neuberg, he conducts research into enzymes and their effects, which are at the time just becoming known.