Carl Neuberg
1877 Hannover (Germany) – 1956 New York City (USA)
Biochemist
Country: Germany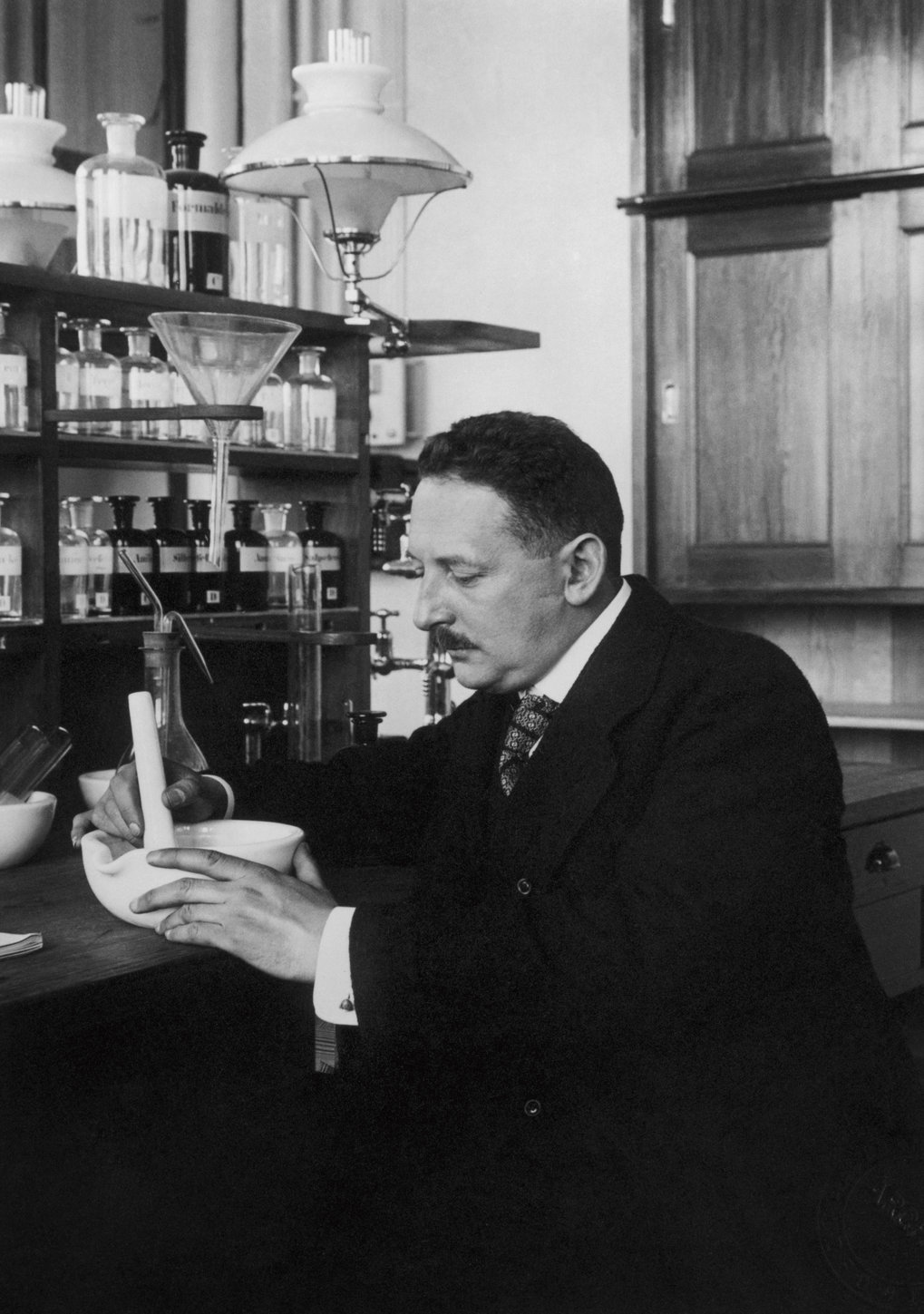 Zoom Image
Carl Neuberg
Carl Neuberg
© Archives of the Max Planck Society
© Archives of the Max Planck Society
Although Neuberg studied chemistry, he is interested in fermentation processes and enzymes. Like Otto Meyerhof and Otto Warburg, he becomes a pioneer in a new discipline: biochemistry. In 1913, he becomes the second Director at the Kaiser Wilhelm Institute for Experimental Therapy and Biochemistry in Dahlem. From 1925, he takes sole charge of the Institute.
He is "suspended" in 1934 on anti-Semitic grounds, but is nevertheless able to remain head of his Institute, as the search for a successor with his qualities proves difficult. Adolf Butenandt is eventually appointed. Neuberg's presence at the Institute is now no longer tolerated, but he is able to fit out a private laboratory with equipment. In 1939, he decides to emigrate to Palestine, which is preceded by a trip to Amsterdam; the outbreak of war prevents him from continuing this journey. He is only able to do so thanks to a transit visa obtained for him by his former guest scientist Claude Fromageot.
After the end of the Third Reich, Butenandt invites him to return to the Institute. Neuberg, who lives in the US after travelling around the world, turns down the offer. He nevertheless accepts the appointment as an External Scientific Member of the Max Planck Society.