Facts about the Campus Dahlem
Many legends about events, places and the geniuses of the science campus have at most a true core, but are questionable in detail. In times of fake news, it pays to ask three times.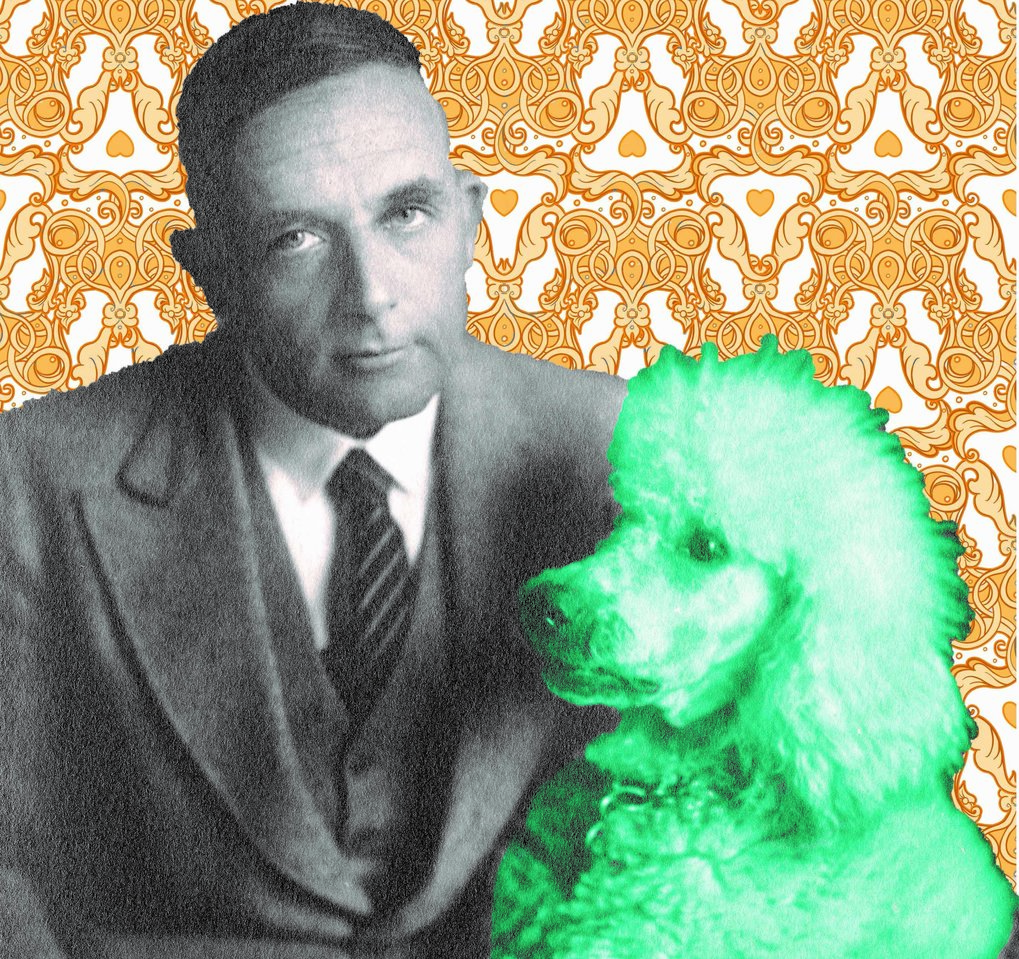 Dahlem, a scientific Eldorado since 1911, is repeatedly transfigured into a place of world-shaking encounters and inventions. But many anecdotes surrounding Einstein & Co are to be treated with caution. In times of fake news, it pays to ask three times, because a good story is not always true. On this tour, the audience has to decide if it's likely or unlikely. Did the first German nuclear reactor really stand in the elegant villa suburb? Did Werner Heisenberg know how to build the atomic bomb? And did the Nobel laureate Otto Warburg run an eco-farm on the domain?
Guided tour
Duration: 90 minutes
Contribution: 5 €, 3 € discounted (Students and jobless people)
Meeting point: Harnack-Haus, Ihnestr. 16-20, 14195 Berlin
Dates 2019
07.04.
05.05.
02.06.
07.07.
04.08.
01.09.
06.10.
On request, we also offer these and other theme tours to the history of Campus Dahlem for groups.